Carefully crafted cookie and cake delights that instantly brighten up your day. Whether its chocolate or fruit, sweet or spicy, our products use the finest ingredients to produce these mouth watering artifacts.
Business services with in store merchadising
Our full range of products is available to shops, cafes, leisure and sports halls. We deliver to you with mixed flavours and quantities matched to your throughput.
Contact us via the tabs above or top up stock using the shop
" Cookie Coach supplement my range with innovative and enticing products that drive profit. Easy to deal with and a great personal service. "
Tasty food, delivered direct to you at home,
all at the click of a button
A mixed case of cakes, cookies, flapjack and more is an ideal treat pack to have for snacking on days that just seem too long. All products are individually wrapped for hygiene and freshness. Delivered direct to your door.
Click Button to visit our shop

" All too easy! A great range of scrumptious cakes & cookies - I need self control !!! "
We can make up variety packs to suit you taste.
Gluten Free Packs are available too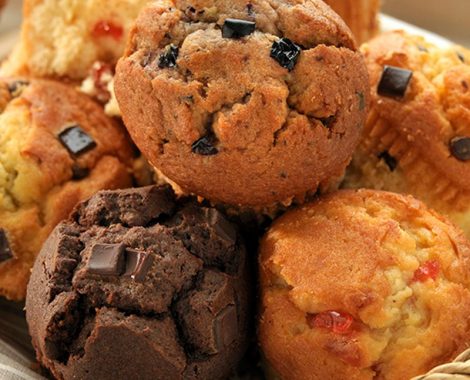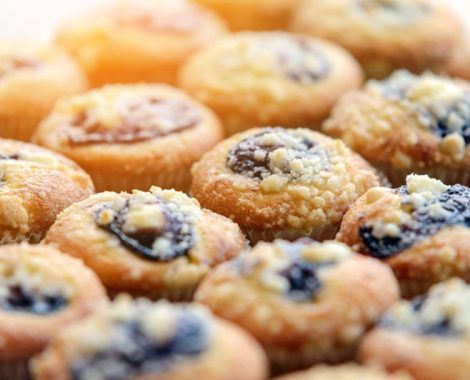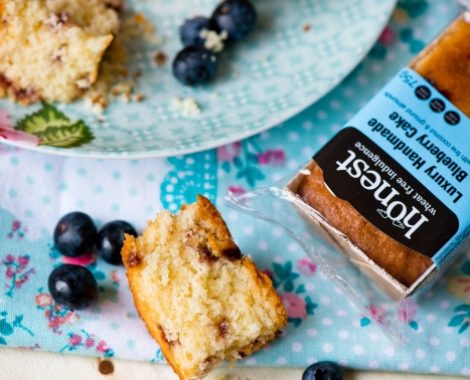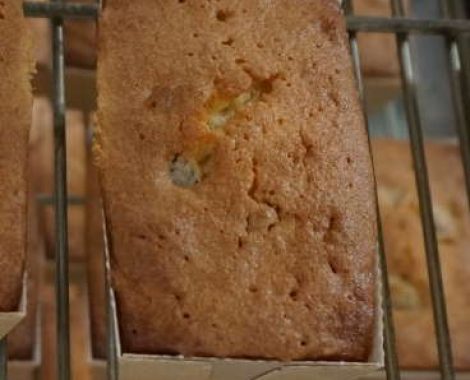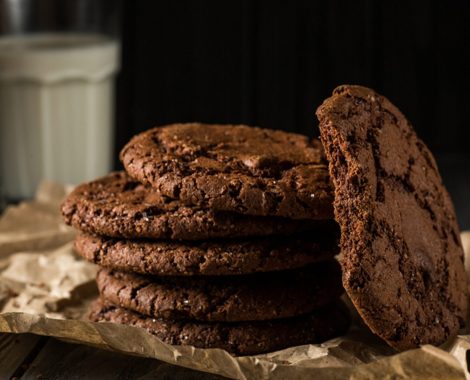 Melt in the mouth cakes that butter makes just decadent
We have several ranges of Gluten Free products 
The best way to experience our wide collection of sweets is to visit the store via the TAB above. Follow the aromas and choose the most enticing sweets to satisfy your palate.